Welcome to Sheena Jayne Fitness!
Competing in a fitness competition is a fantastic vehicle for personal growth and development, although it is not always approached in a balanced, holistic or healthy way.
During Sheena's competitive years she learnt the importance of remaining grounded to your inner personal development alongside pursuing your competitive goals. Sheena is now committed to sharing her knowledge.

This is a unique opportunity to learn from one of New Zealand's most successful bodybuilding competitors to date. You will learn how to transform your physique, alongside the guided process of life-changing inner transformation. The most expansive and fulfilling journey of growth awaits!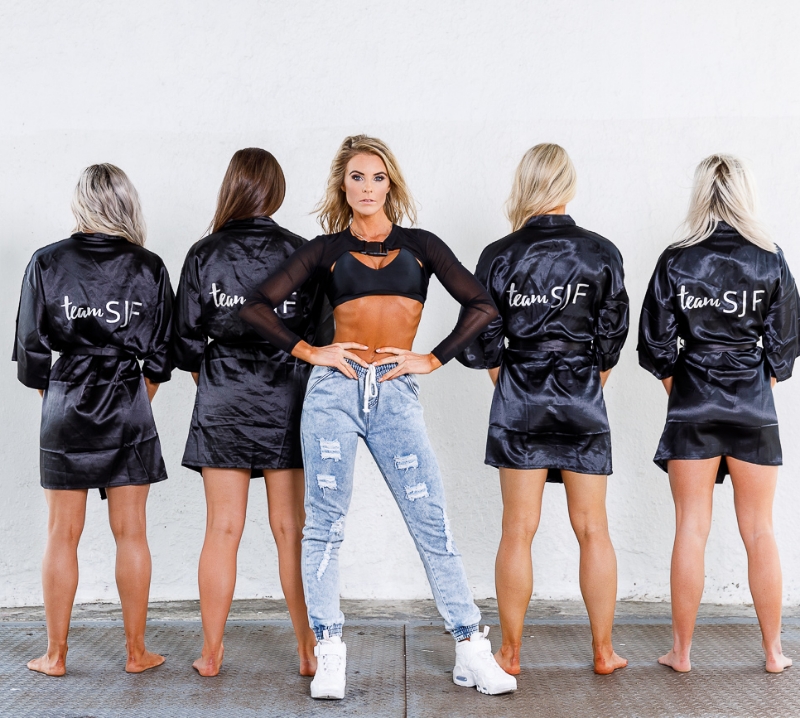 Sheena has achieved to the top of the sport of bodybuilding as an IFBB Bikini Pro, setting a record as the first New Zealand Bikini Pro to ever represent New Zealand at the Olympia – widely regarded as the 'Olympics' of Bodybuilding – in 2016. Sheena flew the New Zealand flag all over the world as a 33-time professional competitor, 2x Olympian, 5x Arnold Classic competitor and winner of one of most prestigious bikini contests on the professional circuit – the New York Pro – in 2017.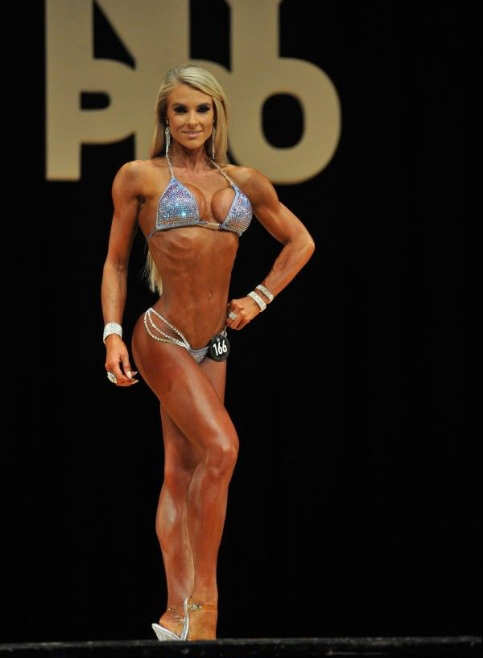 Book your complimentary 15min discovery call
today!
Explore Sheena's coaching offerings!
SJF Personalised Competitor Mind & Body Coaching
EVOLVE x FITNESS Personalised Competitor Mind & Body Coaching
Pre-coaching Connection Call

Pre-Coaching Survey

Monthly Personalised Training Programming

Monthly Personalised Nutrition Coaching

Personalised Personal Development Coaching

Training, Nutrition and Personal Development Resources

Full Posing Choreography and Coaching

Fortnightly Coaching Calls

Weekly Check ins

24/7 Online Support
Still not sure if this is right for you?
Book your complimentary 15min discovery call here today!
(Pay up-front)
$518.50 p/m
(Pay up-front)
$518.50 p/m
SJF Posing and Feedback Services
25 min video call
Follow up feedback
INSPIRE Bikini and Wellness Competitor Feedback Consultation
Personalised Coaching Add On
Add on Move, Nourish or Expand Coaching per month
Personalised Coaching Add On
Add on Move, Nourish or Expand Coaching per month